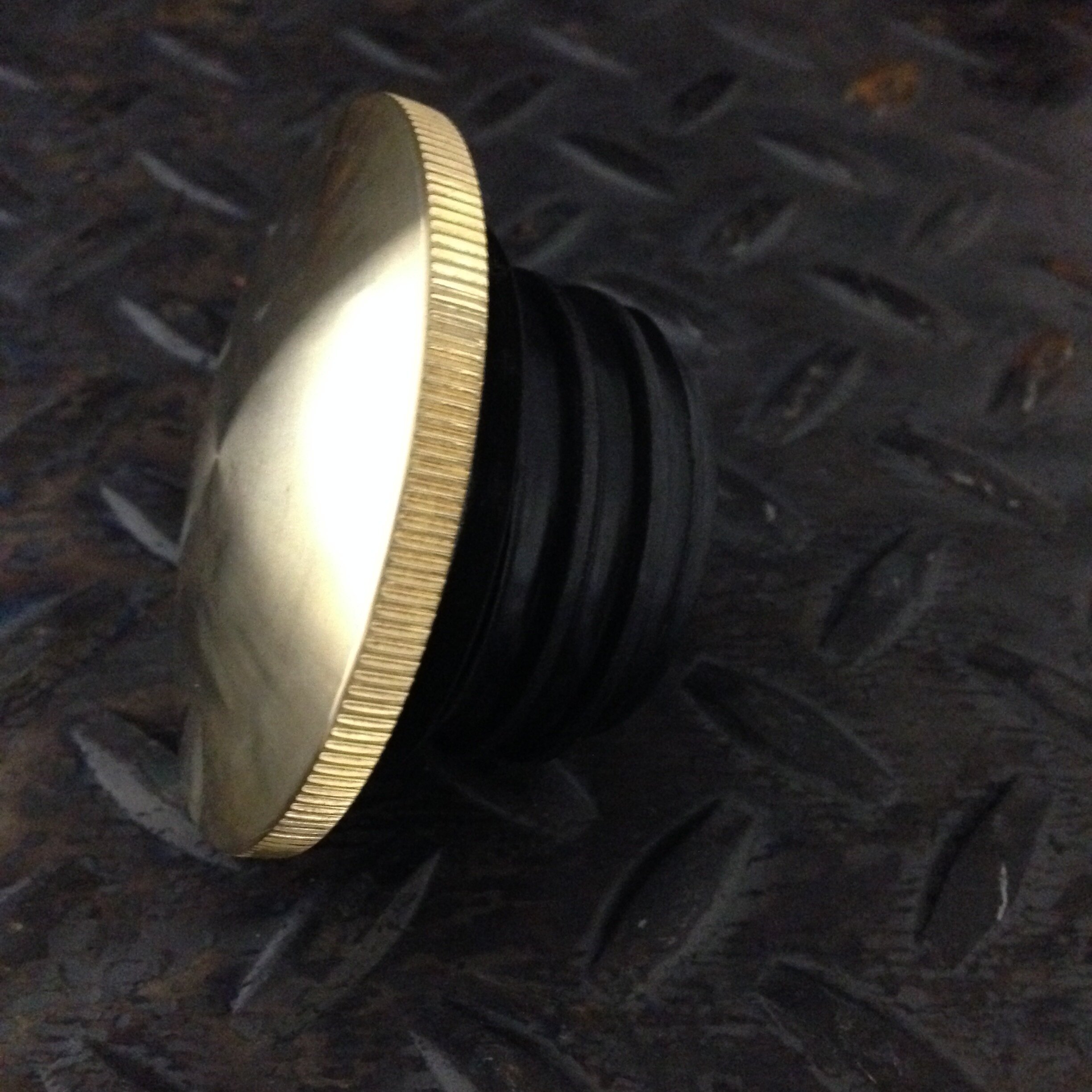 Let's do the twist like we did last summer! Get it?
* starting at $220 usd (part not included)
* Hand engraved (of course)
* Clear coated for protection
* Your choice of artwork and/or lettering
Not an artist? No problem. That's what I'm here for. We'll work together to get you what you want.
Curious about a custom part?